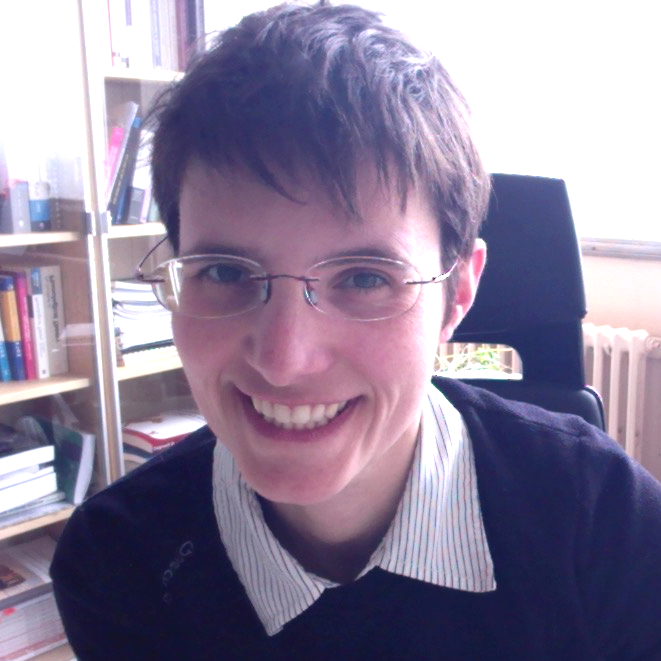 Welcome to my website!
I'm Fabienne Chetail, an associate professor at the faculty of psychology and education at the Université Libre de Bruxelles (ULB).
After completing a Ph.D. at the University of Bordeaux in November 2008, I came to Brussels for a post-doc on the role of syllables in visual word recognition in the Lab Cognition Language & Development (LCLD). I started a second post-doc in October 2011 on the orthographic processing of words and on the impact of the consonant-vowel structure of letter strings. I've examined these issues both in adults and in children, in different languages, using behavioral paradigms (reaction time tasks, eye tracking) and EEG. More generally, I am interested in the mechanisms of word perception and learning, and in the development and impacts of sensitivity to regularities in real and artificial stimuli. I joined the faculty in October 2014 and I'm now a member of the LCLD as well as of the Center for Research in Cognition & Neurosciences (CRCN) and of the ULB Neuroscience Institute (UNI).